CAPTIVATE is the creative and performing arts program for Catholic schools in the Diocese of Parramatta.
It provides learning and performance opportunities for students and connects them with Australia's leading creative arts professionals and their wealth of experience and networks. Catholic school students in the Diocese of Parramatta from Years 3 to 12 are encouraged to become a part of CAPTIVATE.
Whether just starting out or already accomplished in dance, drama, music or art, there's something for everyone!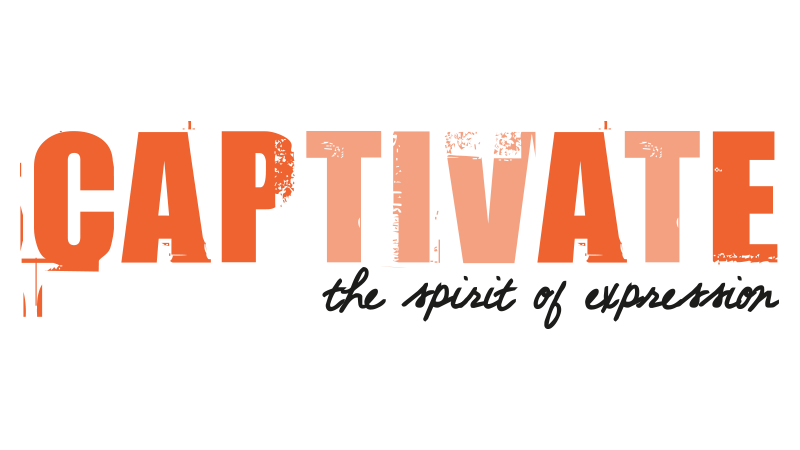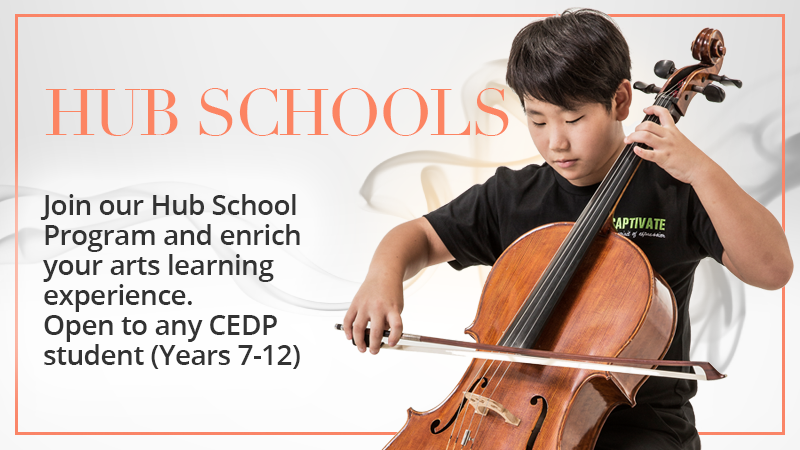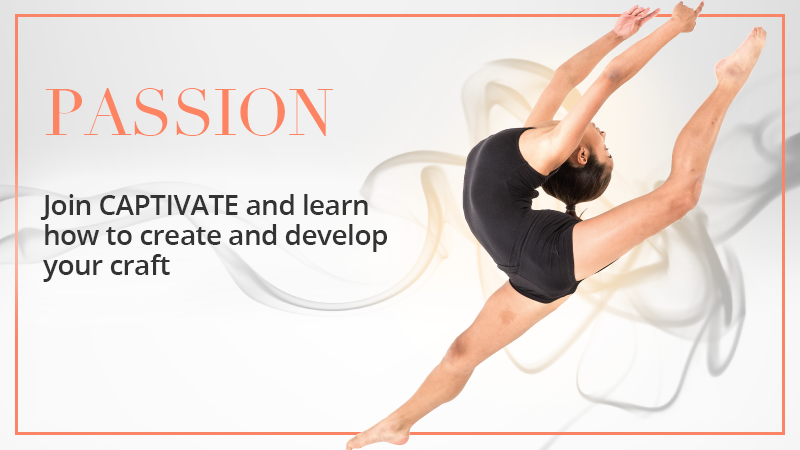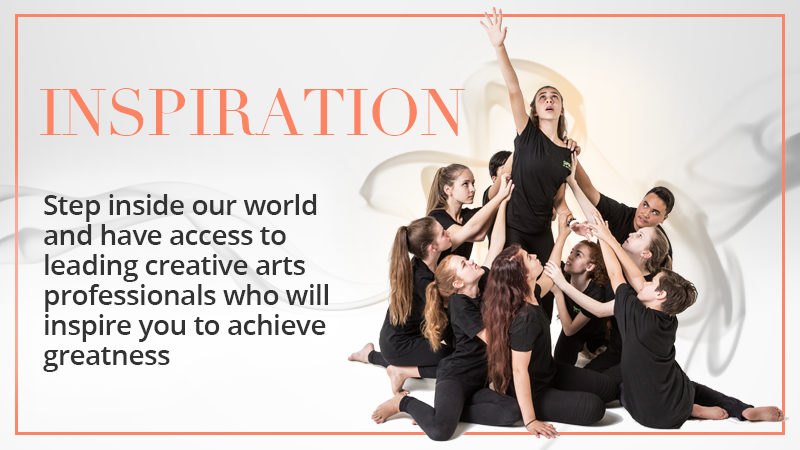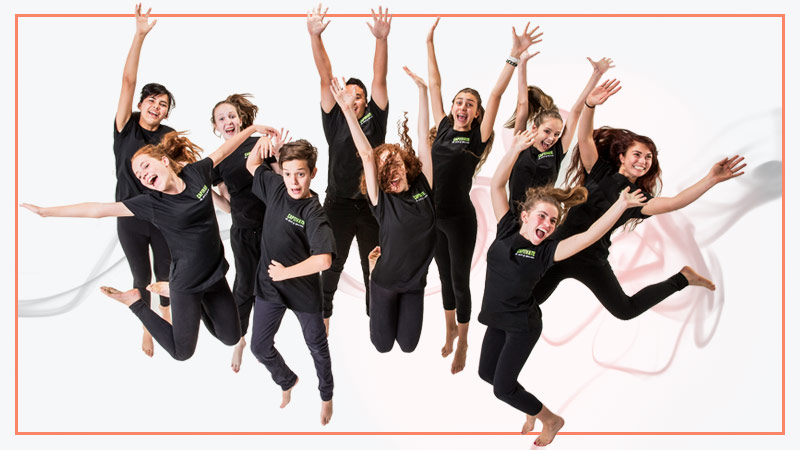 Our students
Without them it doesn't happen!
The CAPTIVATE spirit glows mostly due to the energy and electricity of our students from Years 3 to 12. Turn on the lights and they'll show you what it means to be part of the CAPTIVATE family: energy, passion, dedication, ambition and a whole lot of fun.
Known for their strong sense of community, good humour and abundant talent, CAPTIVATE students thrive in performance and the visual arts.
With each new year a fresh crop of students learn from Australia's leading creative arts professionals and continually evolve to exhibit the technical and creative skills expected to shine in the ever changing world of music, dance, drama and art.
Get involved today!
Our team
CAPTIVATE is home to a diverse and exceptional range of Australia's leading industry professionals and specialist teachers. They know precisely how to share their passion and knowledge of techniques, style and performance expertise with our students, also showing them how to break into the creative and performing arts world. They focus on making creative and performing arts enjoyable to everyone, in a supportive and professional environment.
CAPTIVATE is committed to nurturing and developing student confidence and unlocking potential.
Learn more
Get Involved
There are three levels of CAPTIVATE programs in which students can be involved, Showcase, Masterclass and School-Based, depending on level of ability and experience. Showcase extends students and teachers beyond the capacity of any individual school. Masterclass enrichment programs cater for more experienced students and School-Based co-curricular/classroom-based programs such as String Things and Drama Literacy are foundation creative learning experiences open to all schools.
Register for a program
Want to create, perform and learn from the people that teach the stars?