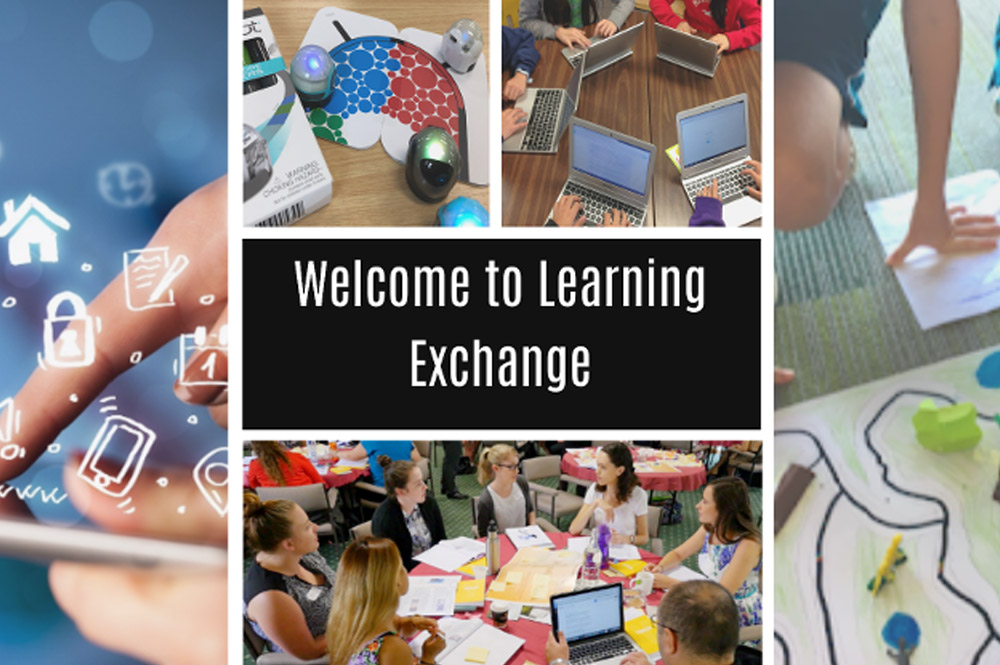 The Learning Exchange (LEX) offers a wide range of high quality resources and programs for our Catholic schools supporting innovation and teacher learning in today's world.
LEX support technology integration and the professional learning needs of Diocese of Parramatta schools and staff. They also provide high quality, relevant current digital and physical resources for 21st Century learning.
Download the LEX Services Guide
LEX Learning Hub
Visit the LEX Learning Hub for a curation of all CEDP resources on one site.
Teaching tools to support 21st Century Learning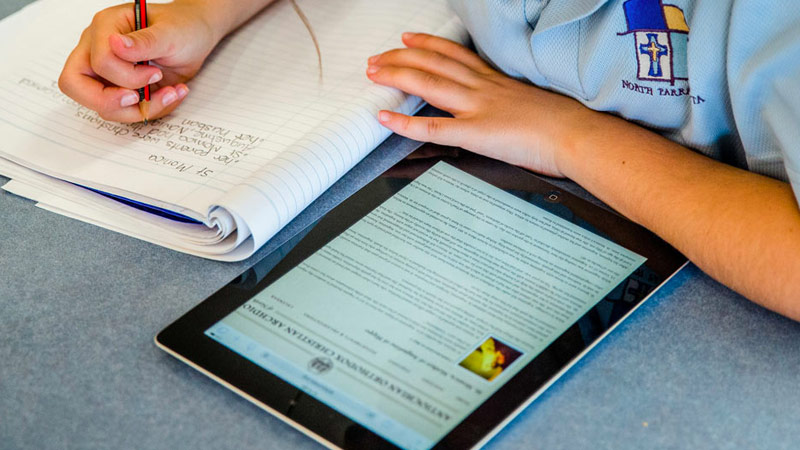 Copyright
Official guide to copyright issues for Australian schools.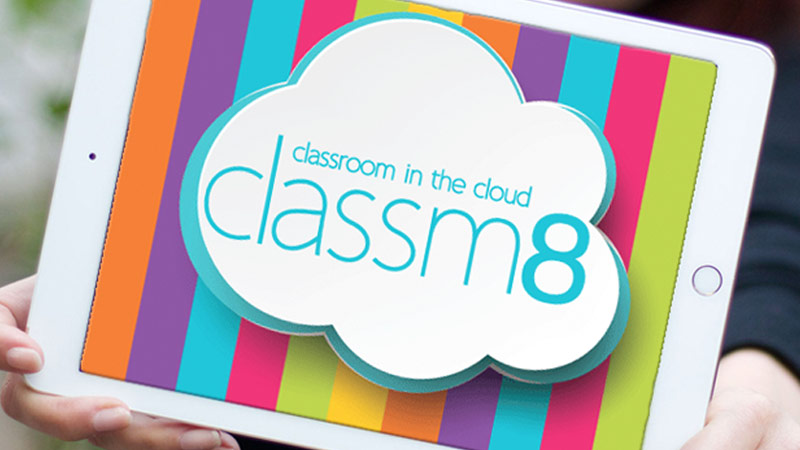 Classm8
Google apps in education. Your virtual learning environment in the cloud.
Cyberwise
Resources and strategies for using technology safely.
eLibrary
eBooks, catalogues, periodicals, reference, research...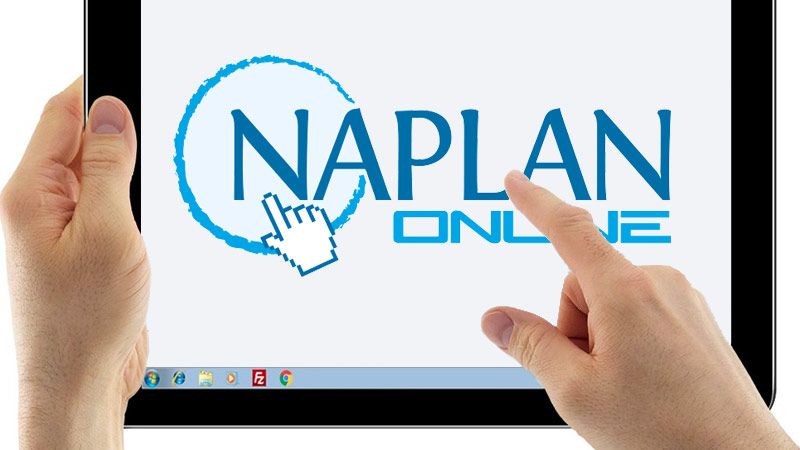 NAPLAN Online
Support site to prepare students for online testing.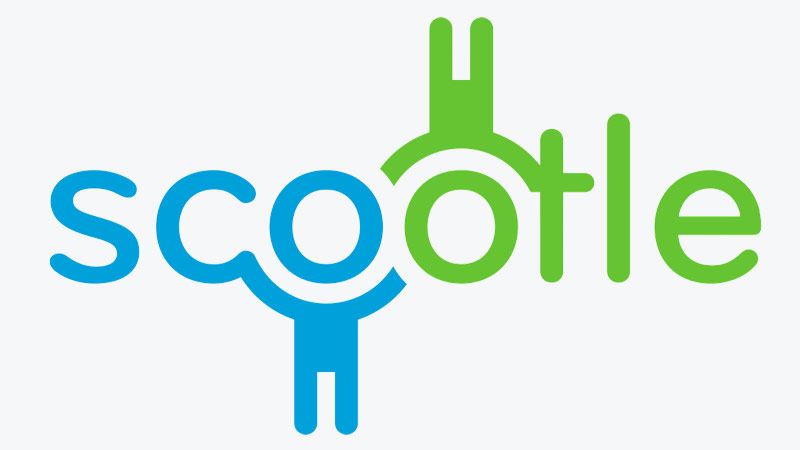 Scootle
Digital curriculum resources - images, audio and video.
Teacher Learning
Learning Exchange offers training for teachers and staff to help you stay ahead of technology, and for schools to integrate technology into learning. We offer face-to-face, school-based or online training via a variety of platforms, as well as tailored workshops to suit your needs.
What can we help you do?
Book your next course now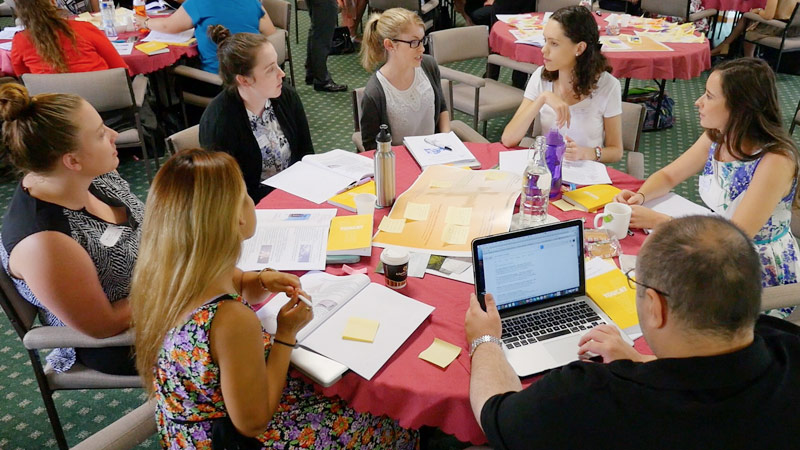 Services on Offer

The Learning Exchange (LEX) provides high quality, relevant current digital and physical resources to support 21st Century learning for all staff in the Diocese of Parramatta.