Catholic Education Office Diocese of Parramatta is committed to providing an inclusive education for students and recognises that some students with a moderate intellectual disability may need additional support.
The High Support Needs centres provide students with an alternate platform for learning.
The learning for students enrolled in the high support needs classes recognises the individual ability of each student and the pace at which they learn.
We work in partnership with families to deliver a personalised and engaging learning program for every student that recognises their abilities, their interests and their skills. Where appropriate, this may also include attendance in some mainstream classes.
All new schools to be built in the Diocese of Parramatta will include provision to provide support High Support learning needs.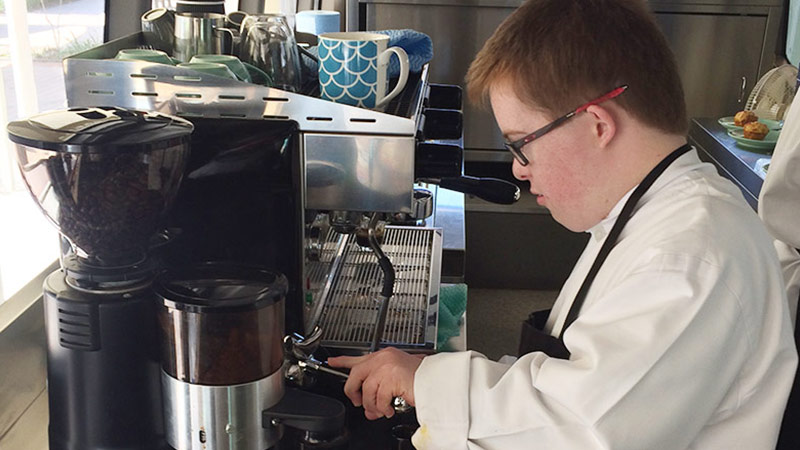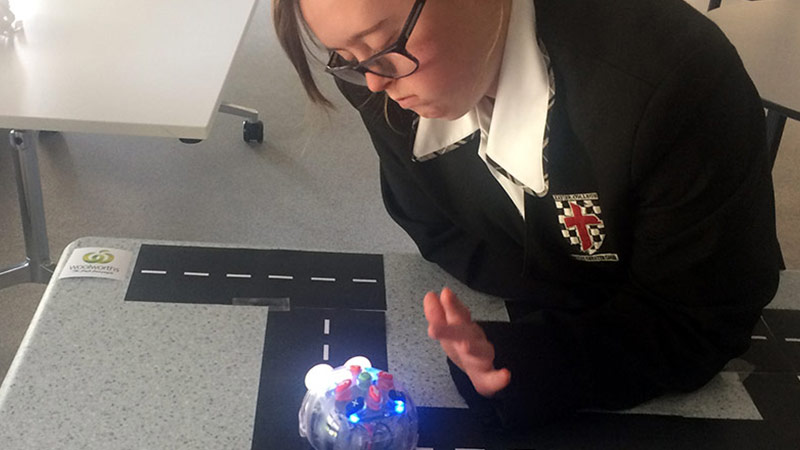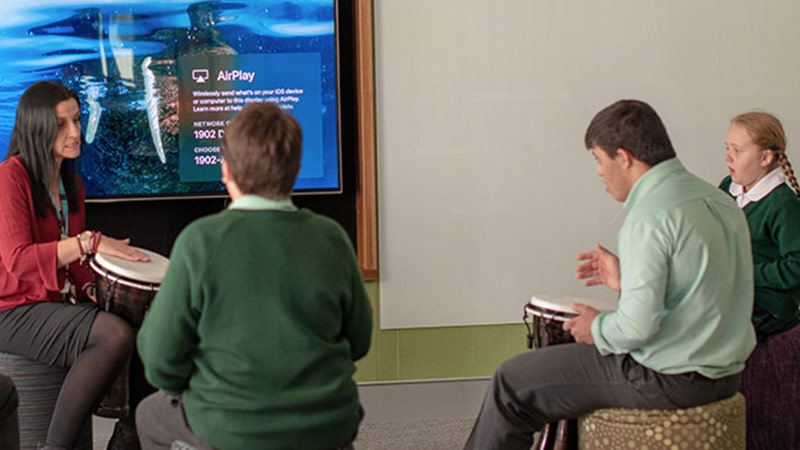 Learn how we meet the diverse learning needs of every child.