Fast track your career while you finish your HSC
Catholic Trade Training Centres (CTTCs) offer a flexible schooling experience for Year 11 and 12 students wanting to pursue a career in a vocational field.
We also offer the opportunity to accelerate your qualifications ands be paid as a School Based Apprentice or Trainee as you complete your HSC.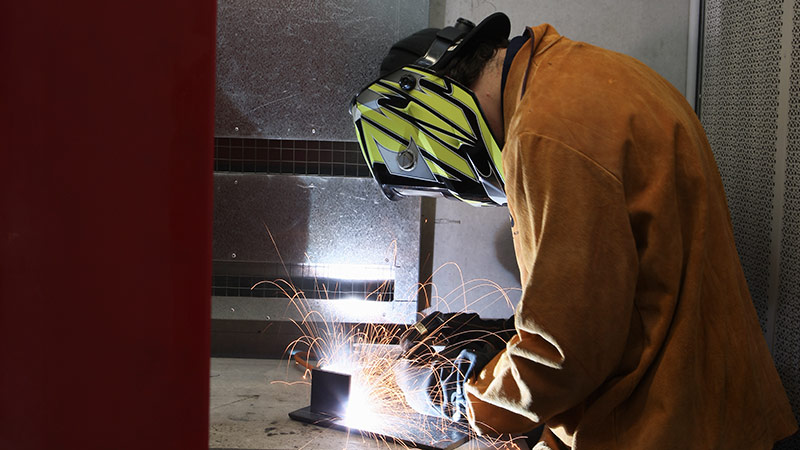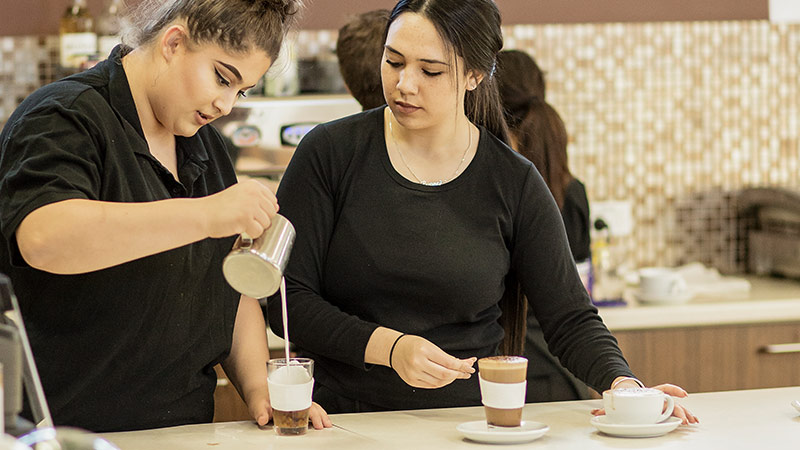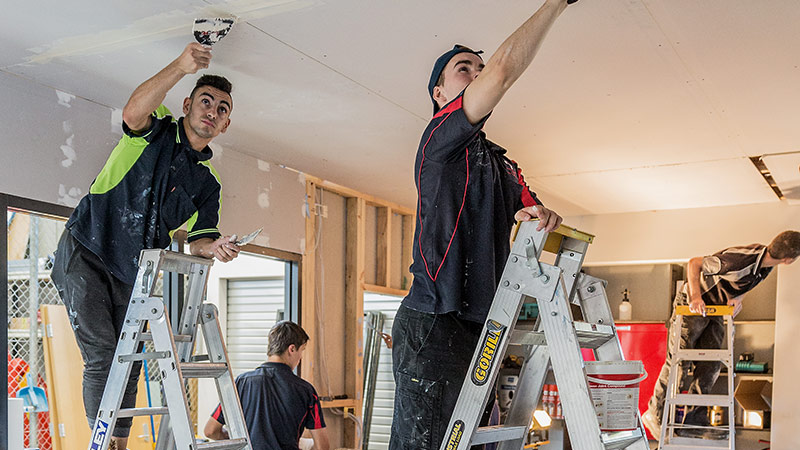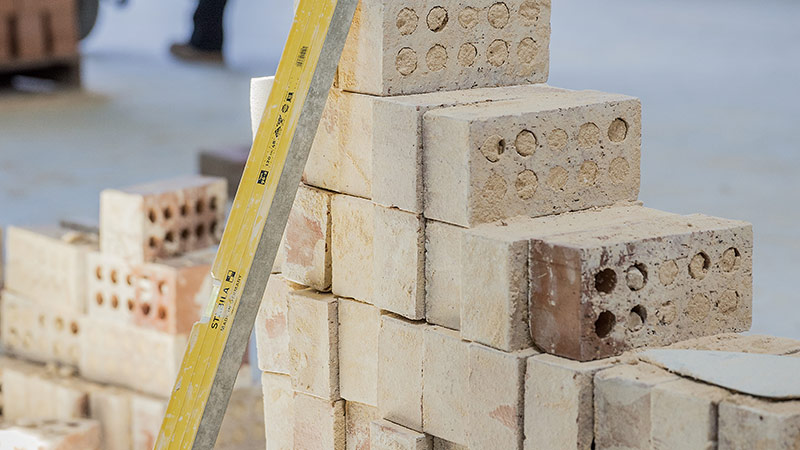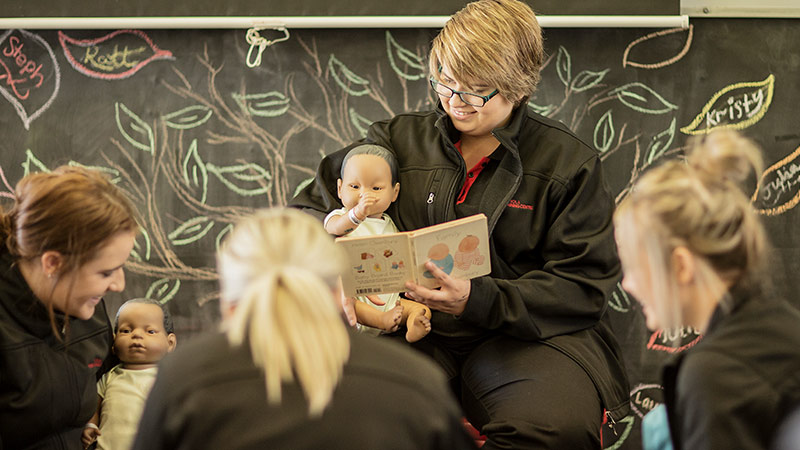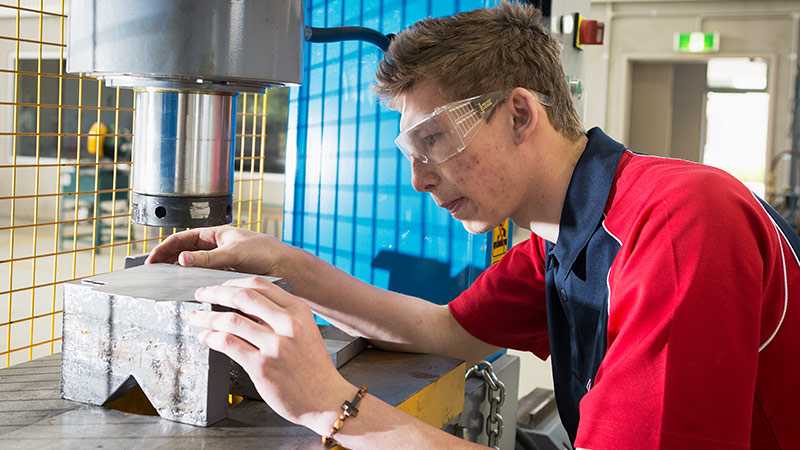 Combine study and a trade
Get more qualifications and more options! Students will get on the job experience and mentoring. There's also the opportunity for a school-based apprenticeship.
Get a head start in
Aged Care Nursing
Automotive (Light Vehicle Servicing)
Business/Financial Services
Bricklaying Carpentry
Civil Construction
Early Childhood Education and Care
Electrotechnology (Electrician)
Engineering (Metal Fabrication)
Hairdressing Hospitality (Commercial Cookery)
Landscaping
Plumbing
Shopfitting.
Organise a tour
Are you a student or do you know of a student who is considering study in a trade?
The Catholic Trade Training Centres (CTTCs) invite you to visit, explore and consider the opportunities of study in a trade to get a greater understanding of the trades being offered at McCarthy and Loyola Catholic Trade Training Centres.
Contact the McCarthy or Loyola CTTC today to learn more about our CTTCs and benefits!