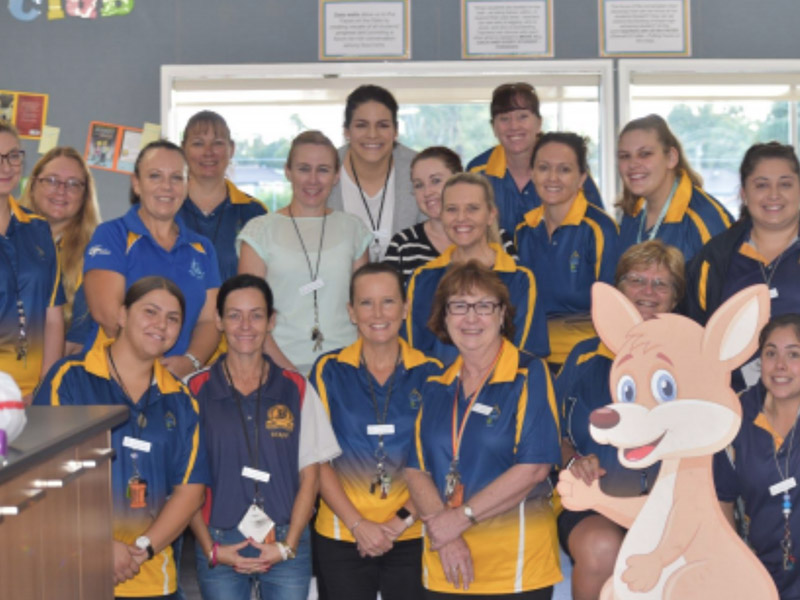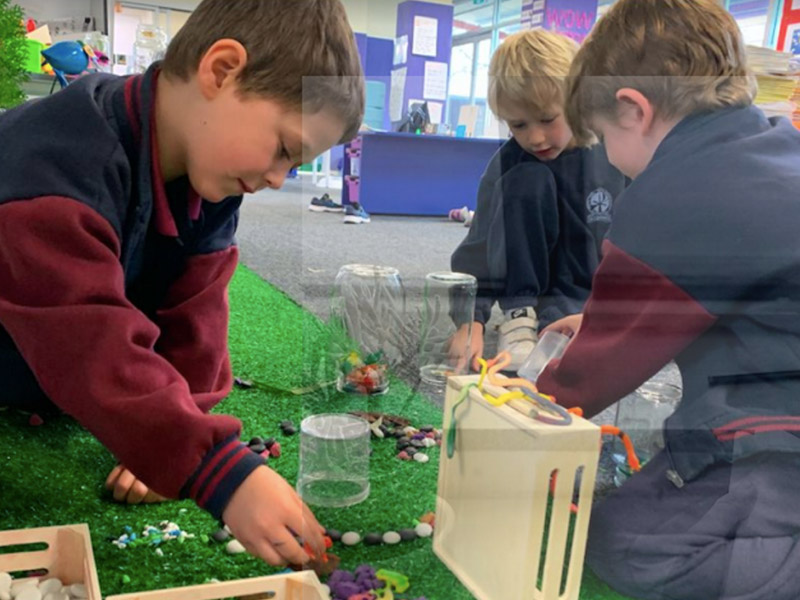 St Joseph's Primary School Kingswood saw the need to improve attendance rates and as a result its tailor-made program has seen an increase in attendance, an improvement in academic results and behaviour. With such great results, the primary school has been recognised with the Ann D Clarke Award.
The Ann D Clarke award is a new award which recognises the work schools do to improve outcomes for students beyond the classroom.
St Joseph's Principal Patricia Reilly said the positive changes were a result of a number of initiatives which included: engaging an Attendance and Family Liaison Officer, rewarding attendance with praise, trophies, certificates and treats, positive praise for caregivers, and follow up calls if students are absent, and each morning students are greeted with a smile and 'thank you' and surprise random morning activities to make school exciting.
"As a result the children want to come to school because they are learning, achieving and are engaged in exciting and relevant activities. Staff engaged with instructional leaders to improve their teaching and raise the expectations for their students. This has led to improved teaching and learning outcomes,'' Mrs Reilly said.
The school plans on using the prize money they receive to provide a "wonderful experience'' for students to celebrate the improvement they have made in coming to school and doing great learning.
Other schools that also received the Ann D Clarke Award included St Agnes Catholic High School Rooty Hill for its Wellbeing Program and St Finbar's Primary School Glenbrook for its Learning Through Play Program.
St Agnes Catholic High School Rooty Hill's Wellbeing Program is a program, which was designed to address the mental health needs of students. It includes such groups and activities as the: 'Technology Crew' lunch group, 'Girls Resilience Group' which helps girls learn the skills they need to be a part of the Big Sister mentoring program and a 'Homework Club' for students who have limited support at home.
Feedback from St Agnes Catholic High School is, the program has been successful in increasing student's sense of belonging and connection to others, while also helping them 'connect back' with their families and communities.
Also, St Finbar's Primary School Glenbrook's Learning Through Play Program received the Ann D Clarke due to its focus on challenging Year 1 and 2 students using their learning styles to address conflicts through play.
Since the program was introduced: there has been an 83 percent decrease in behavioural incidents, reduced emotional check-ins with students, and significant literacy increase in the most vulnerable students.