Catholic schools are faith-based and founded on Catholic values
Catholic schools are first and foremost here to offer families a quality and accessible faith-based education for their children. Catholic schools serve as part of their local parish and Gospel values underpin part of everyday life with students learning what it is to be welcoming, just and socially aware.
Christ is visible in all areas of learning and teaching, ensuring students develop their full human potential and are well placed to contribute to society in a meaningful way.
The person of Jesus Christ is central to everything that happens at a Catholic Education Diocese of Parramatta (CEDP) school, including the learning. The Gospel messages of love, forgiveness, tolerance . and compassion are the beating heart of every Catholic school. In a Catholic School, 'teachers as witnesses, account for the hope that nourishes their own lives by living the truth they propose to their pupils' (Educating together in Catholic Schools).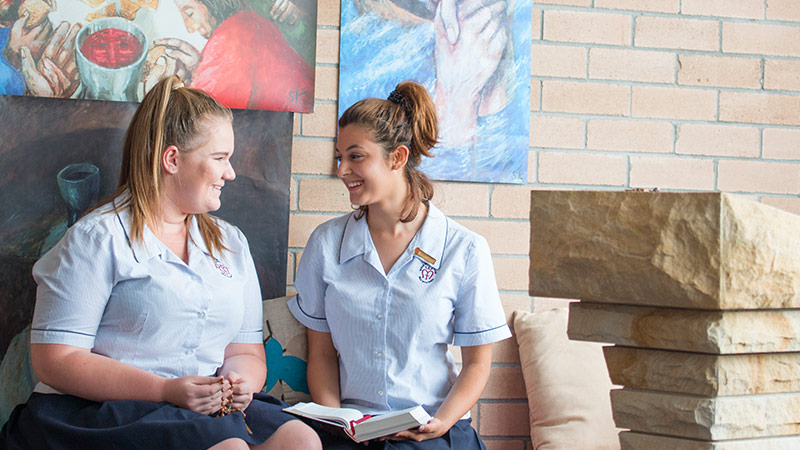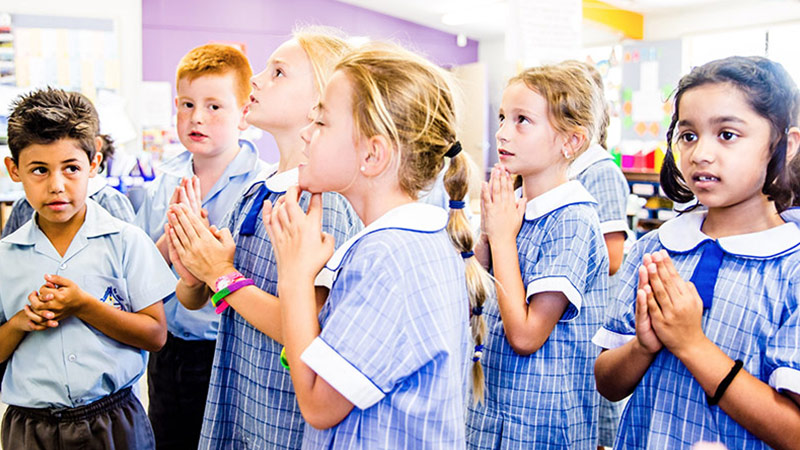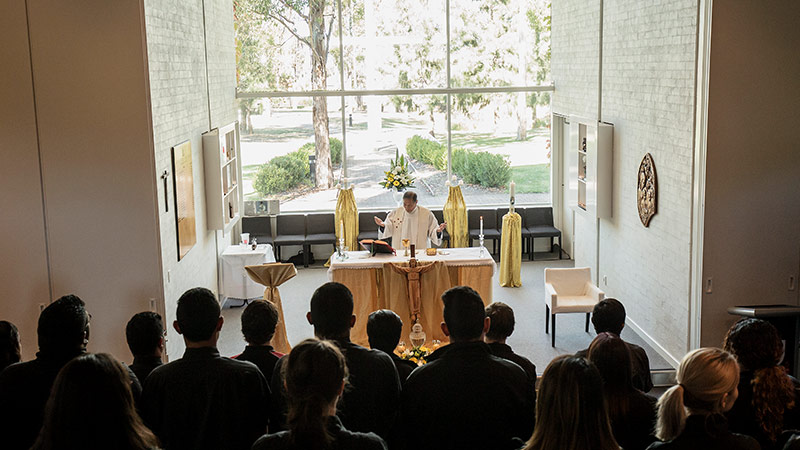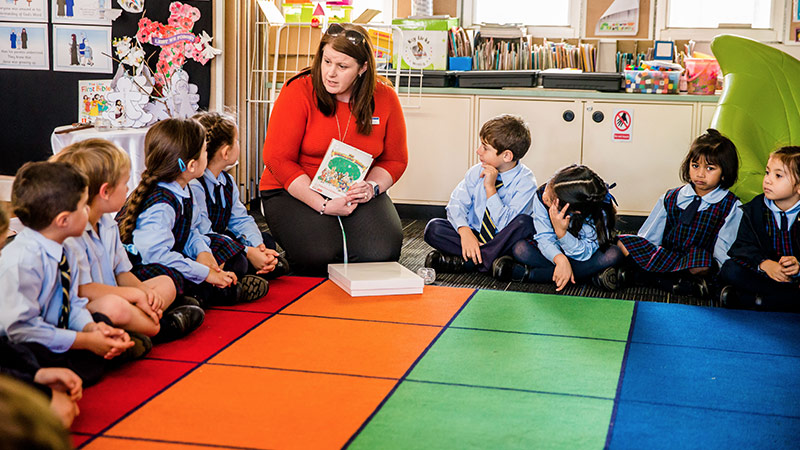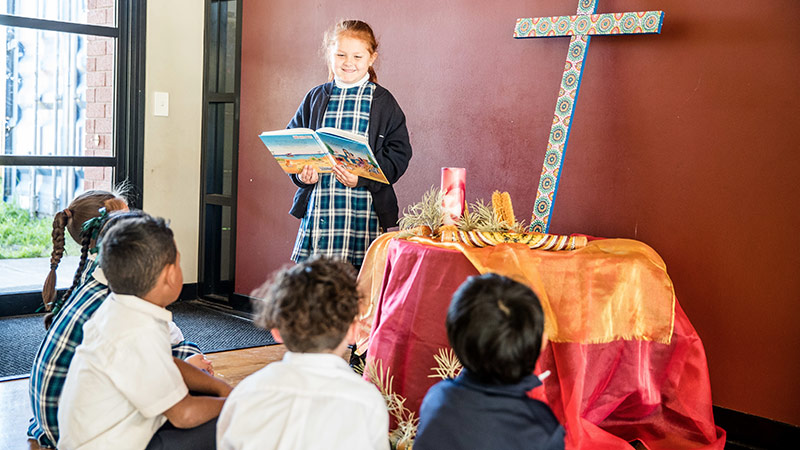 Students learn deeply about Catholic faith and explore with peers what it means to be Catholic.
Young people experience school life that seeks to have the good news of Jesus lived and witnessed.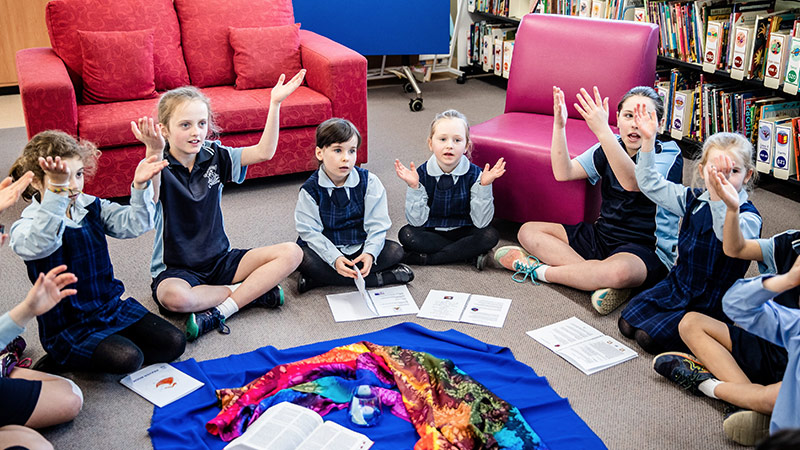 Students thrive in an environment that is familiar, welcoming and stimulating.
Schools should be all about experiencing life and learning with joy, and forming friendships for life.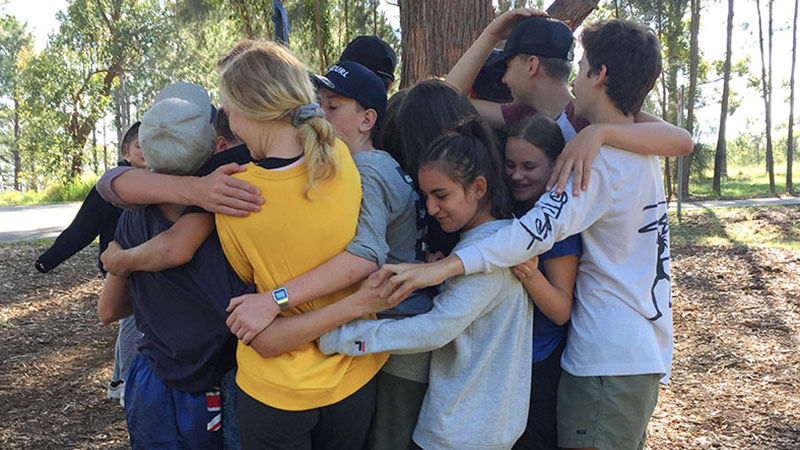 Learning happens best with a caring, respectful culture that celebrates every student's achievement and individuality.
These are not separate from learning experience - they are central to it. Learning should also involve being given opportunities for leadership, to have a voice in every conversation and know that it's okay to try something new.
Learn about Religious Education
Students at the centre of learning