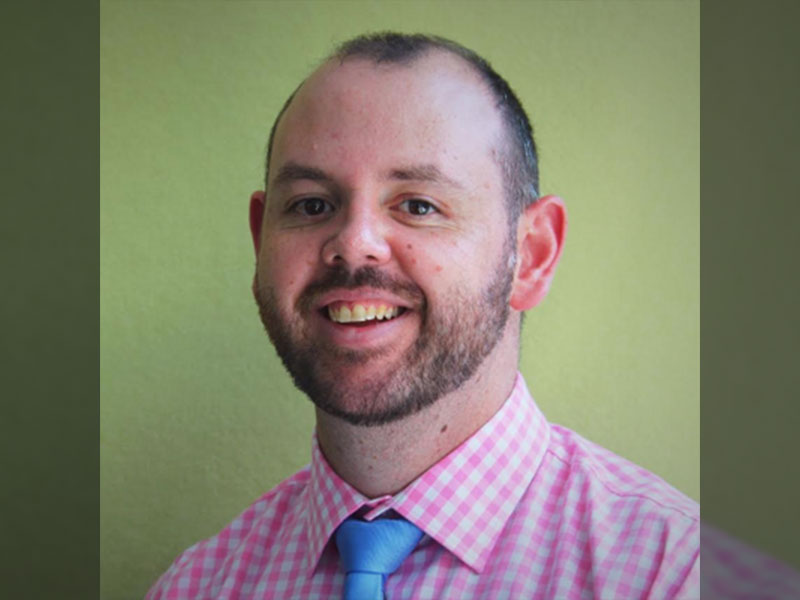 Dr Gavin Hays
Education expert Dr Gavin Hays says that parents and teachers need to think differently about failure. Forget simply seeking a pass mark: failure and challenge can actually set students up for success.
At the recent 2021 National Boys' Education Conference, Dr Hays and Catholic Education Diocese of Parramatta colleague Dr Daniel Bateman from Parramatta Marist High won the 'Best in Research and Scholarship Award' for their thought-provoking presentation, "Failure Based Learning: the Flipped Classroom in Senior Years Improves Final Student Achievement".
Tips for helping your child learn from challenges
There's not always a single right answer
As a key part of their learning students are presented with a problem that may have multiple solutions, and challenged to present the best option. "We present them with a mess, a problem, and support them to solve it," Dr Hays says. Though it's tempting to simplify, complexity is a life lesson.
Learn from the times when things don't go to plan
Reflecting on the current COVID-19 lockdown in Sydney, Dr Hays points out that it's important for students to learn that things don't always go to plan. "Look at now," Dr Hays says. "You're going to have curveballs. It's how we respond that makes the difference". Take the time to talk through the challenges and support your child in thinking about what they learnt.
Learn from being wrong
Dr Hays talks about "misconceptions as a chance to learn". When something that we thought we knew is challenged and found to be wrong, it's a real chance to create a deeper learning experience. Most parents know the excitement of sharing a fact that challenges a child's understanding of the world.
Accept that failure is a chance to learn
"We all need to lean into problems, risk and challenge in learning," Dr Hays says. "Chances to experience failure build resilience." Conversations that encourage reflection help kids to learn from these experiences and put what they learned into action in the future.