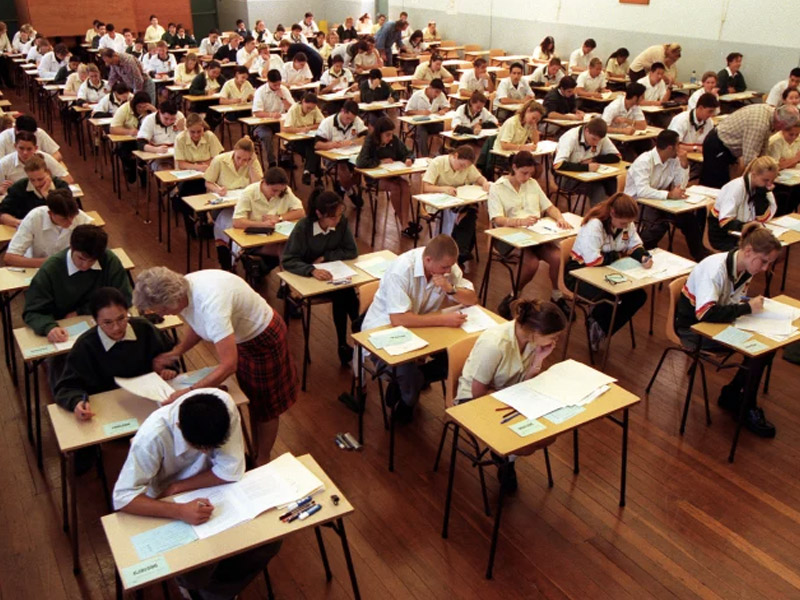 Sydney Morning Herald journalist Jordan Baker recently determined that the annual cost of the NSW Higher School Certificate examinations is almost $100 000 000.
Greg Whitby, the head of the Catholic Education Diocese of Parramatta and a critic of the HSC, described the cost as exorbitant. "Some proponents argue this outdated system of assessment is gold standard," he said.
"It would want to be gold-plated. The HSC is a bloated credential that is no longer relevant. A clear-sighted skim of school rankings, socio-economic status data on selective schools, and so on shows that the HSC is not the great leveller defenders of the status quo would like to pretend it is."
Mr Whitby will debate the merits of the HSC with Mr Alegounarias at an Australian College of Educators event next month.
Read the full Sydney Morning Herald Article
---
Greg Whitby is the executive director of schools for the Catholic Diocese of Parramatta. Follow him on Twitter @gregwhitby

Learn more about Greg
---