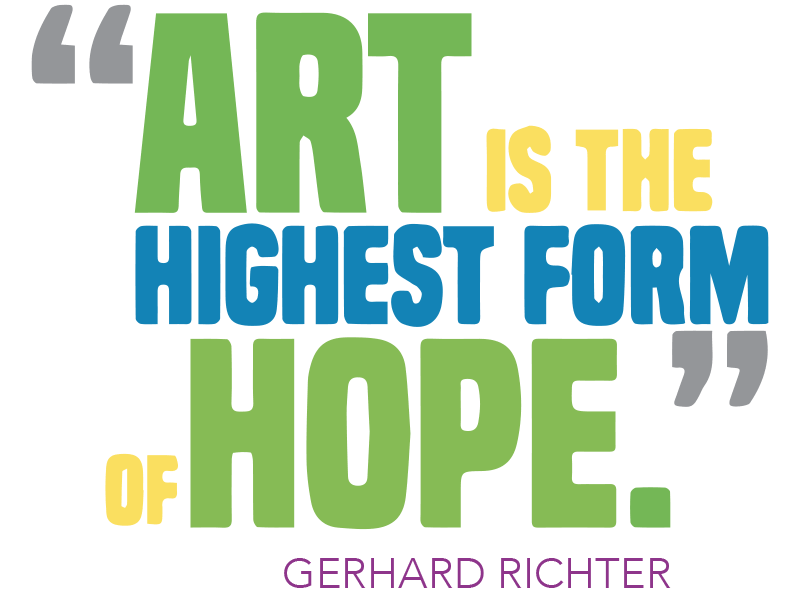 ART
ICULATE
To showcase the artistic achievement of our 2020 HSC Visual Art students, CEDP has developed the Articulate Online Gallery as a way to celebrate and capture the works of our year 12 students from across the diocese. This gallery presents a range of expressive forms that highlight the technical skills and conceptual development of each artist.
Despite the many challenges of this year, our students have achieved exceptional results through their Bodies of Work.
The Articulate Online Gallery also acknowledges the dedication and professionalism of the teachers and the support and commitment of the school community.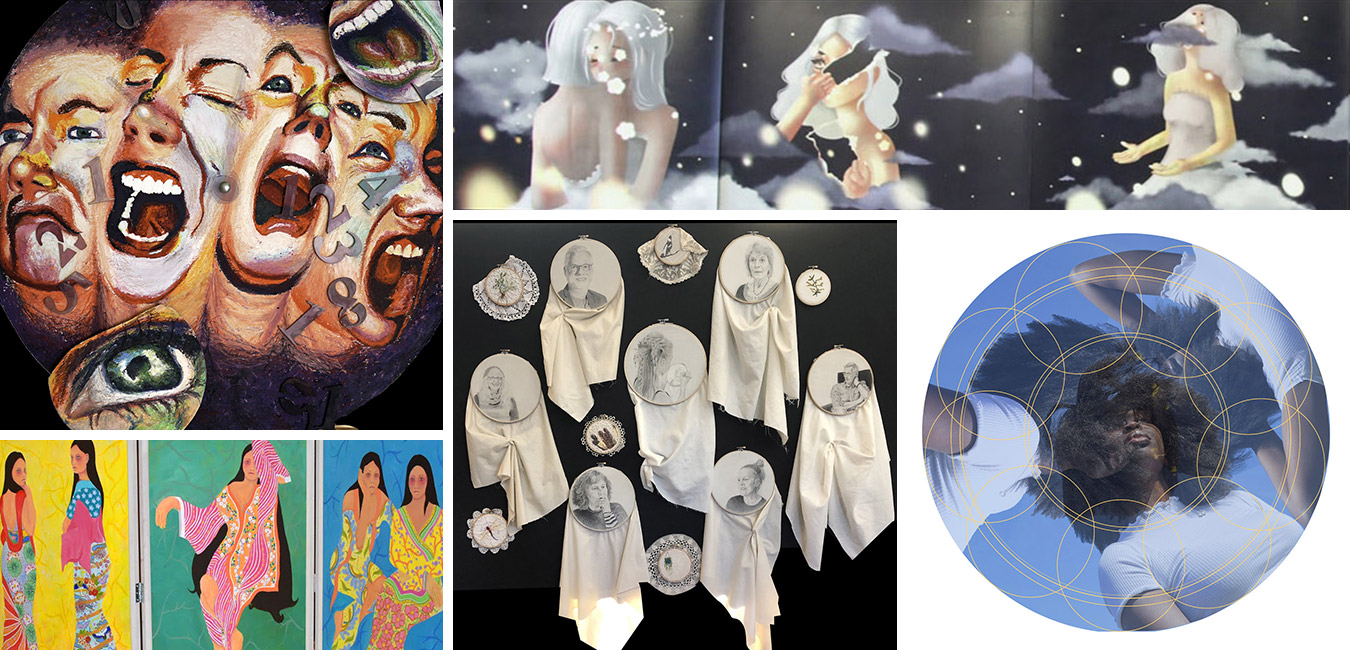 Select a school to view their HSC major works showcase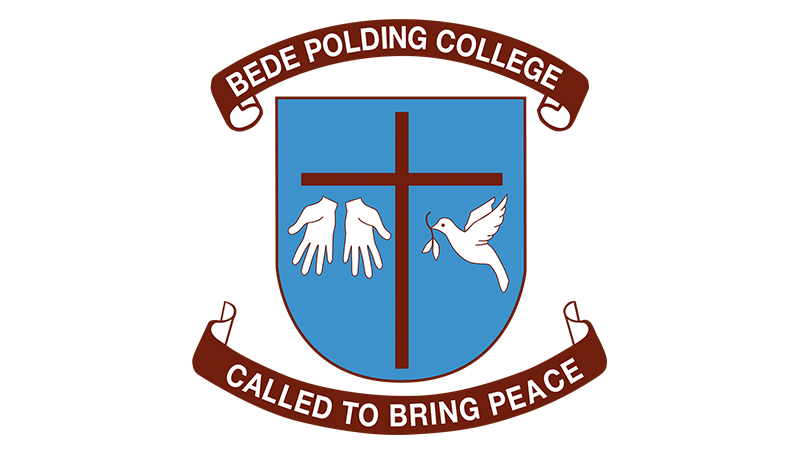 Bede Polding
Catholic College
WINDSOR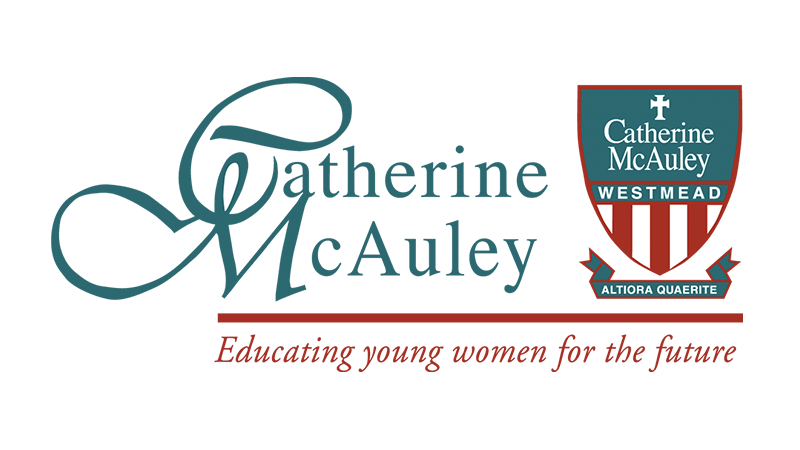 Catherine McAuley
WESTMEAD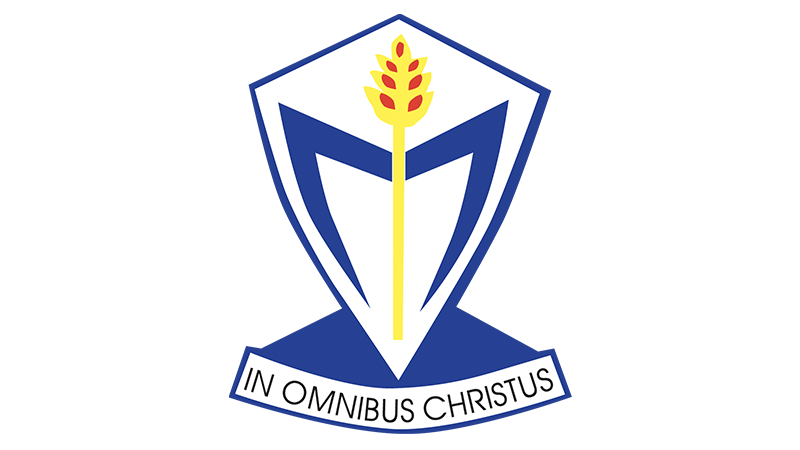 Cerdon College
MERRYLANDS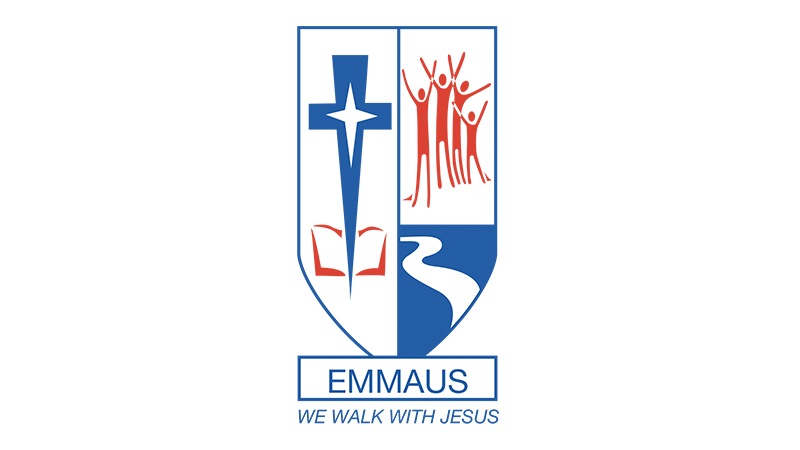 Emmaus
Catholic College
KEMPS CREEK
Gilroy Catholic College
CASTLE HILL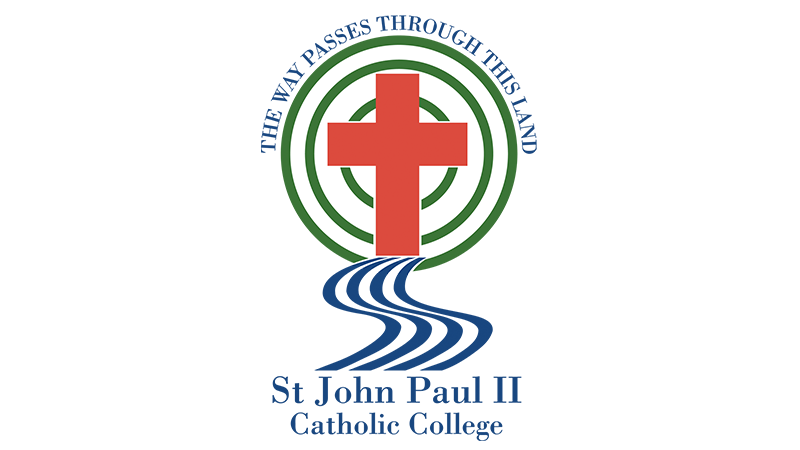 St John Paul II College
NIRIMBA FIELDS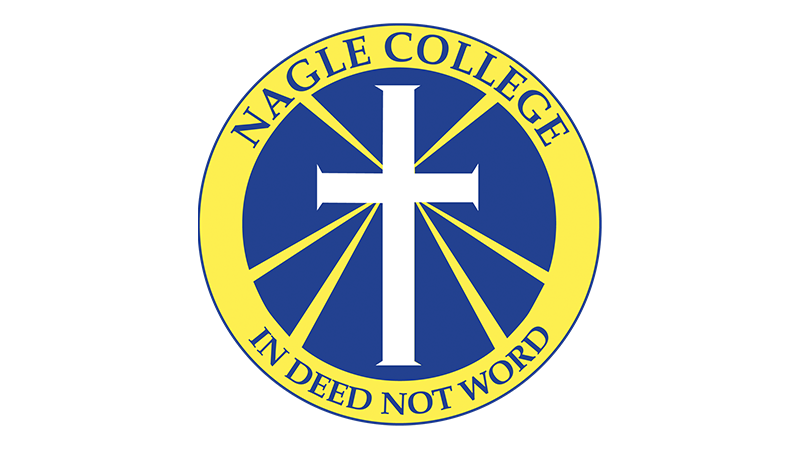 Parramatta Marist
High School
WESTMEAD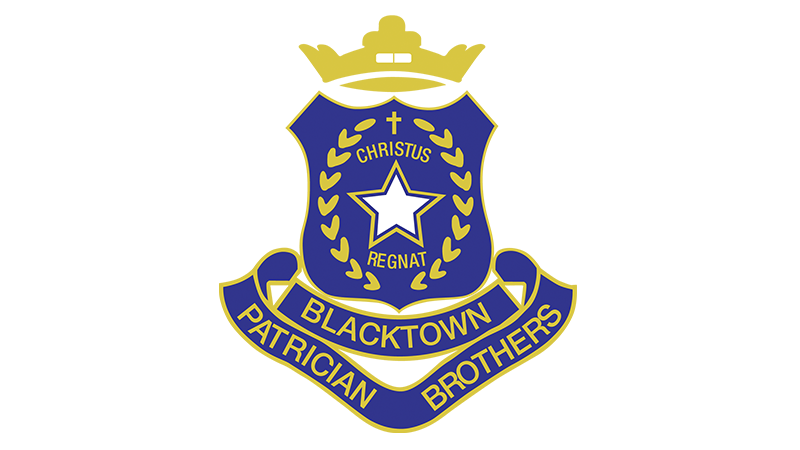 Patrician Brothers' Catholic College
BLACKTOWN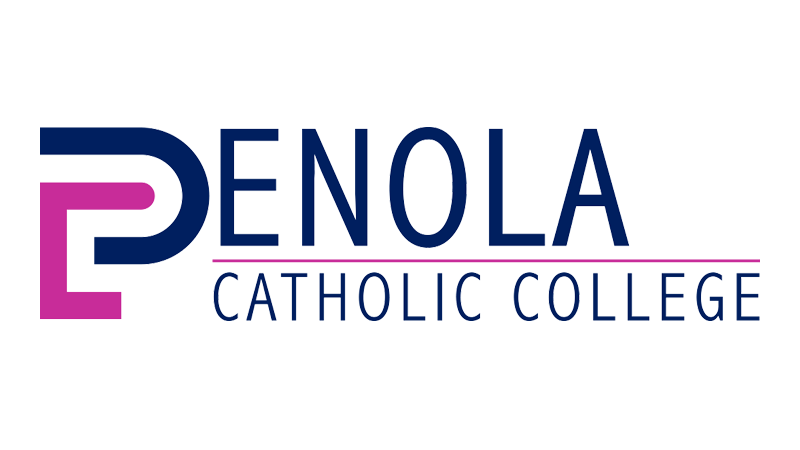 Penola
Catholic College
EMU PLAINS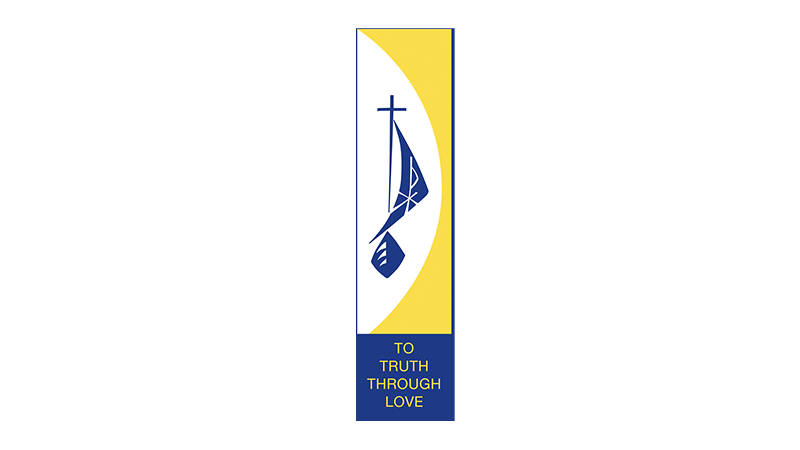 St Agnes Catholic
High School
ROOTY HILL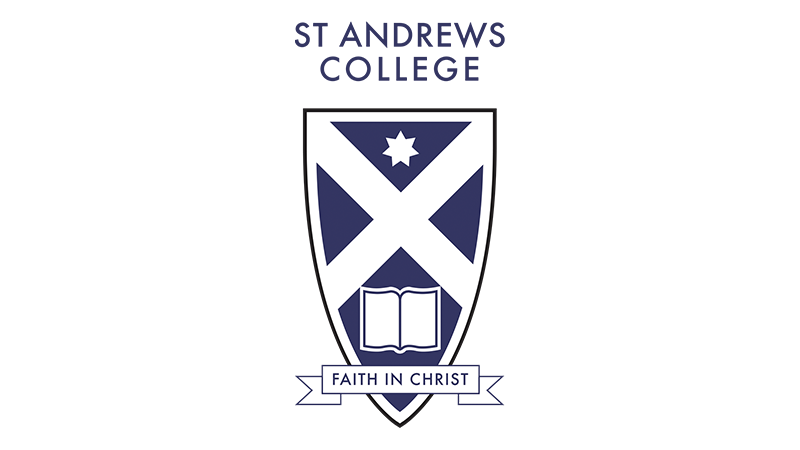 St Andrews College
MARAYONG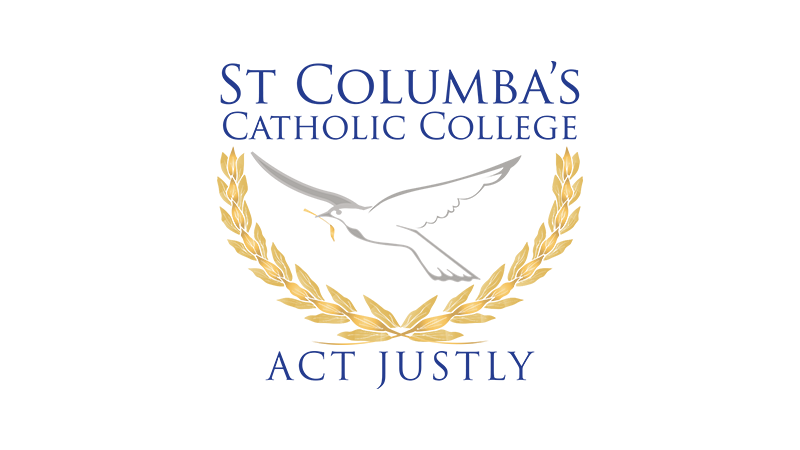 St Columba's
Catholic College
SPRINGWOOD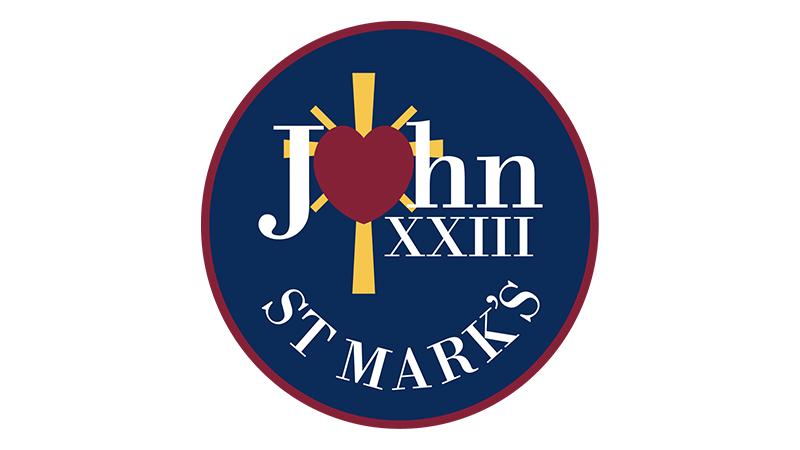 St Mark's
Catholic College
STANHOPE GARDENS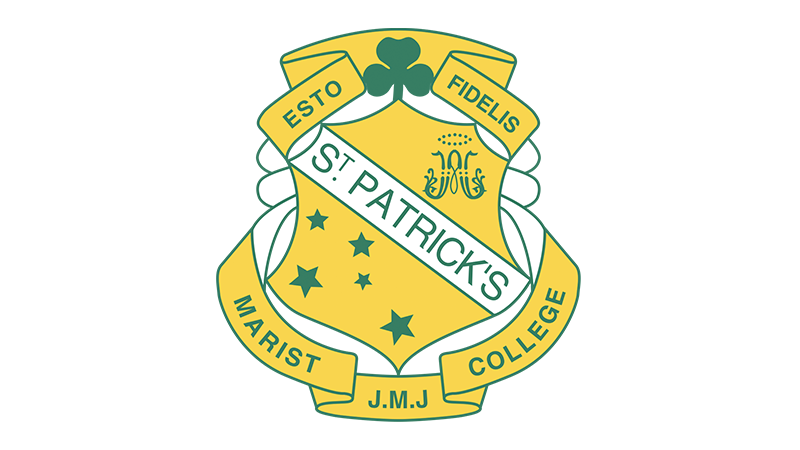 St Patrick's
Marist College
DUNDAS
CAPTIVATE is the creative and performing arts program for Catholic schools in the Diocese of Parramatta
Whether just starting out or already accomplished in dance, drama, music or art, there's something for everyone!