Catholic Education Diocese of Parramatta (CEDP) provides advice and recommendations on educational and administrative policies and priorities, and monitors policy implementation.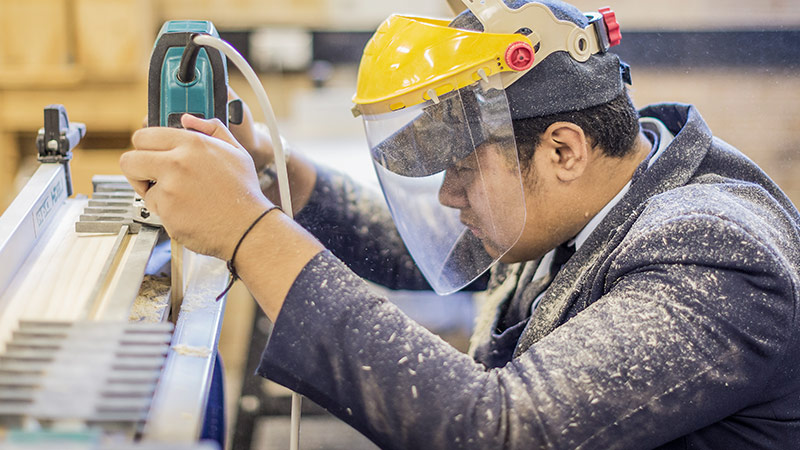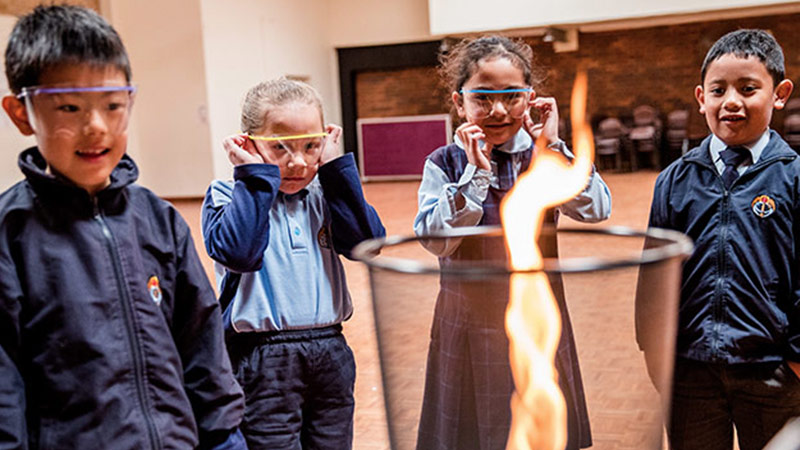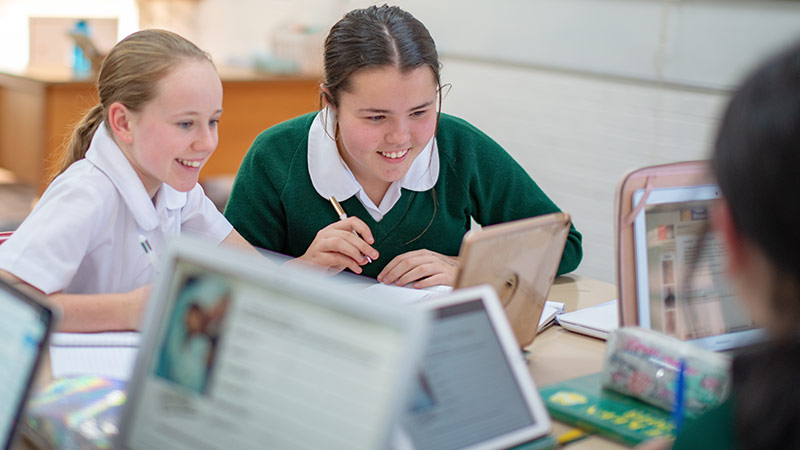 Policies are listed below in general categories. Click on a category heading or orange cross to view all the related policies.
For further information regarding policies or procedures please contact us.